About Us
A leader in sports marketing and representation. P4 Sports Agency is a fully integrated sports marketing and talent representation company.
"The world of sports marketing has changed."
Today's companies and athletes realize that there is a level of connectivity that is needed amongst their target markets that is ever so prevalent. P4 Sports Agency connects brands and athletes to their audiences. Our targeted strategies not only allow for our clients to increase their audience, but reach new ones as well.
"Athlete representation that can be relied upon."
From day one we have preached the mantra of unparalleled passion for the success of our clients. We know the importance of being there for our clients each and every step of their journey. It has been this commitment that has driven the Agency to where it is today, and where we continue to go. As Agents, we are closely connected to our clients and families, they trust in us, and we never disappoint.
Jonathan Molina, B.B.A.
Chief Executive Officer
Chris Lambiris, MBA
Vice President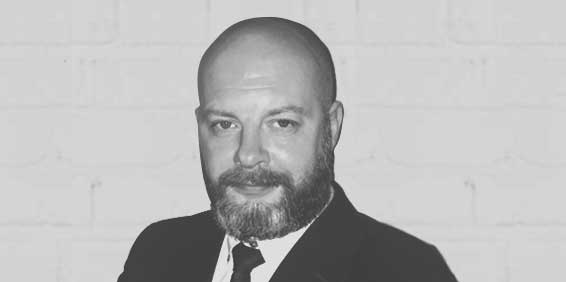 Daniel Pitman, J.D.
Chief Legal Officer
Evan Jones
Marketing Executive
Nicole Kanderka
Marketing Executive
Gurk Sangha
Marketing Executive
Janross Denise Cacayuran
Graphic & Web Designer / Developer
Keeley Martin
Videographer
Targeted, results
driven sports marketing.